Back
Clinical Patient Special Needs Fund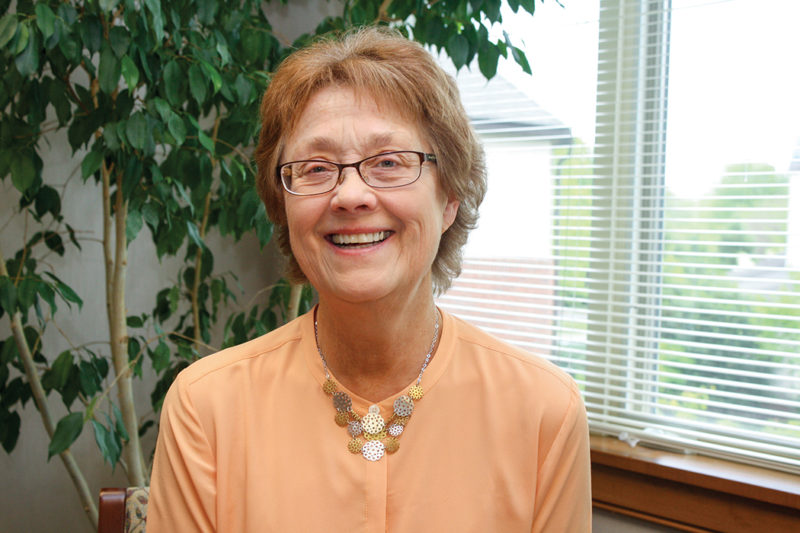 "Everyone deserves the same medical care, regardless of financial means or capabilities. They deserve dignity," Martha Shreiner says seriously as she describes the basis for the Clinical Patient Special Needs Fund at Hospice & Community Care. Martha was the idea behind this fund, and her passion shines through as she talks about it and what it can do, and has done, for Hospice patients and families."
Created in 2015, the Clinical Patient Special Needs Fund is available to help cover specialized services, equipment and supplies for patients, in addition to helping to provide for family needs that may arise due to the patient's illness. This Fund helps to provide for things that are not reimbursable by Medicare or insurance, and are possible only through the support of the community.
"As a volunteer I supported patients and families – meeting so many fascinating people and becoming a friend. Dignity truly became real to me, and everyone needs dignity at end of life," Martha says. "Serious illness impacts the entire family, especially financially, and no one should have to choose between their medications and groceries. This Fund eliminates that choice and restores dignity."
The Fund covers things such as professional interpretation services to facilitate communication with patients, gift cards for groceries and medications unrelated to a patient's diagnosis, and special equipment to meet the unique needs of our youngest patients.
For more information or to make a gift to the Clinical Patient Special Needs Fund, Click Here, or call Amy Lewis, Director of Philanthropy, at (717) 735-8729.
Watch how we have helped honor the wishes of a patient using contributions from the Clinical Patient Special Needs Fund, Here.
Click here to read how we are providing care for all.