Back
Online Serious Illness Support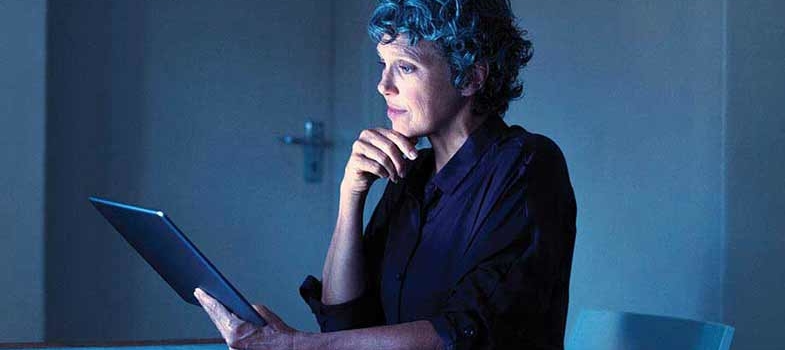 Hospice & Community Care is here to guide and support patients and families as you navigate serious illness and end-of-life decisions and care. While being a caregiver, loved one or friend of one of our patients, you may find yourself asking questions during this time such as:
Should I stay or should I go?
My loved one doesn't want to eat, what does that mean?
We're arguing over their care, what should I do?
These online videos, provided by Hospice & Community Care, help you take time out and focus on what you need as a caregiver, loved one or friend and find answers to those questions. Accessible at any time on any device, find the videos that speak to you in each moment. Click the following link to be directed to the videos.
Click to access the Family Support Through Serious Illness Videos
Caregiving can be exhausting, stressful and lonely at times, but it can also be rewarding and lead to stronger relationships. Caregivers who know what to expect and are prepared with practical information are less likely to feel overwhelmed. The online videos provide caregivers with tools to feel better equipped. The videos include topics such as:
How to recognize pain
Is your loved one anxious?
What happens at final moments and how can I prepare?
Click to access the Hospice Caregivers Training Videos
The information in these videos is educational and supportive in nature. Caregivers and family are encouraged to always defer to the unique, individualized needs and Plans of Care that are being provided by your family member's team.
For more information, call (717) 295-3900.