Back
Light Up A Life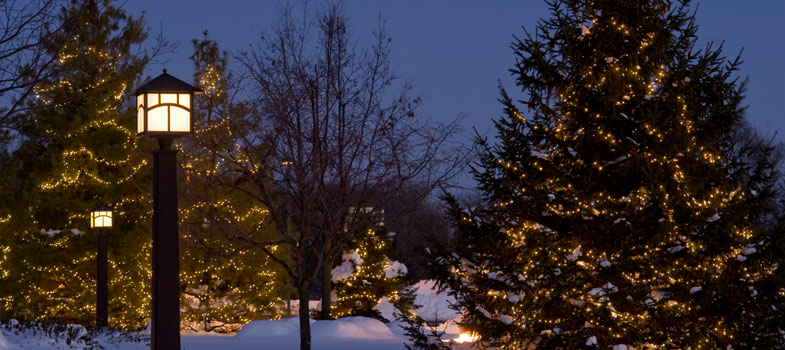 Still remembered.
Still loved.
Still missed.
Celebrate the life of your loved one by purchasing a light for the 2022 Light Up A Life tree-lighting ceremonies.
Mark your calendar for this year's ceremonies.
December 7, 2022                         December 8, 2022
6:30 p.m.                                         5:30 p.m.
The Essa Flory Center                   Wyndridge Farm
685 Good Drive                              885 S Pleasant Ave
Lancaster, PA                                 Dallastown, PA
Questions? Contact the Development Office at (717) 295-3900.