Back
Mission and Vision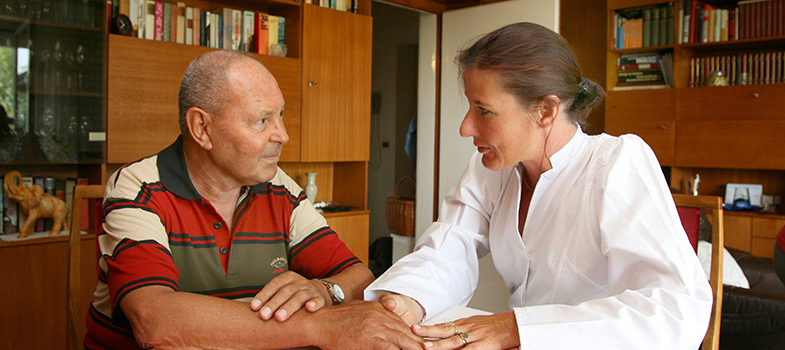 Our Mission
To provide personalized care and comfort to help patients and families live better with serious illness through end of life.
Our Vision
Every person living in our community will receive the care and compassion they need while coping with serious illness, facing end of life, or experiencing the loss of a loved one.
Our Values
We value people and treat everyone with compassion, care, respect and courtesy.
We value the comfort, dignity and safety of our patients, their families and their caregivers.
We value integrity, honesty and ethical behavior.
We value teamwork, open communications and mutual respect for each other.
We value being part of our community.
Hospice & Community Care does not discriminate on the basis of race, religion, color, national origin, ancestry, age, disability, gender or gender identity, sexual orientation, marital status, veteran status, medical condition, financial status or resources,  or any other legally protected characteristic.