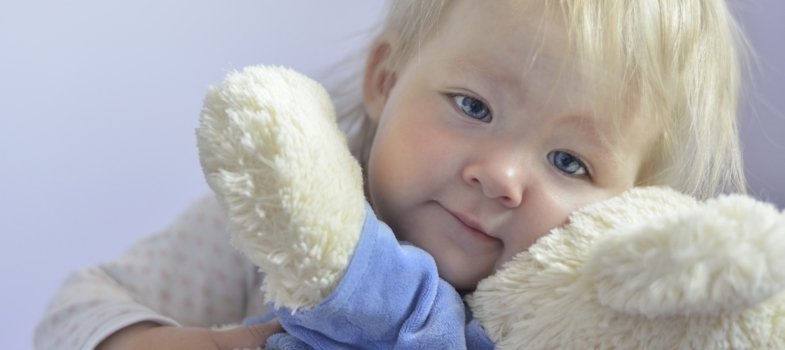 Call us now at (877) 777-5559 or complete the form below.
The Sunflower Pediatric Program offers specialized care and comfort designed around the unique needs of children with serious illness and their family. Our dedicated team of physicians, nurses, aides, social workers, chaplains, music and massage therapists, and bereavement counselors are trained in palliative, hospice and perinatal care. Our team members:
Provide three different levels of care, depending on the unique needs of the child and family – palliative, hospice and perinatal.
Provide emotional, spiritual, and psychosocial support to children, with full support provided to families, including siblings, extended family, and caregivers.
Help enhance patients' quality of life by relieving pain and other burdensome symptoms, such as fatigue, nausea or anxiety.
Partner with children's parents, caregivers, and medical specialists to ensure seamless communication and care coordination.
Coordinate with pediatricians or specialists to create a personalized plan of care, which can be provided at home, long-term care residences, the hospital, or the Bob Fryer & Family Inpatient Center, and can continue alongside curative treatments.
Services are available for all in our community regardless of ability to pay for care. The Sunflower Pediatric Program has been caring for children since 1980.
Contact the Team
"*" indicates required fields