Back
Pediatric Palliative Care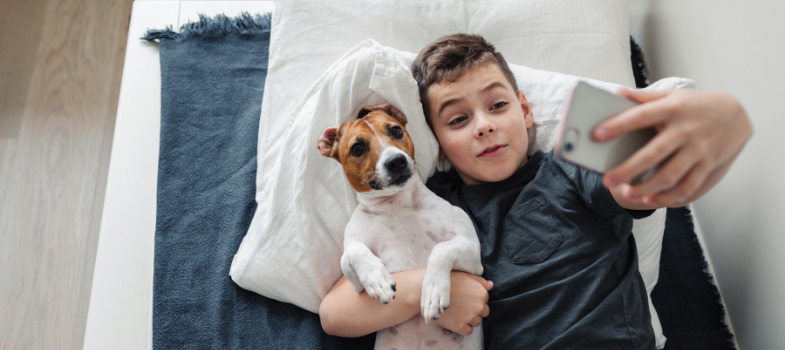 Call us now at (877) 777-5559 or complete the form below.
The Sunflower Pediatric Palliative Care Program provides specialized care for pediatric patients with life-threatening illnesses. Our goal is to improve both the child's and family's quality of life, so everyone can live life to the fullest while facing serious illness.
Palliative care is appropriate at any age and at any stage of a life-threatening illness and can be provided along with treatments aimed at cure or to control the illness. If a child is referred to Palliative Care, it does not mean they are nearing the end of life. In fact, most patients receiving palliative care also receive treatments directed at their disease.
What We Do:
Offer specialized medical, psychological, social, and spiritual support that reflects family goals and values, and complements the medical care a child is already receiving.
Work directly with a child's existing care team to help with the management of difficult symptoms, communication and care coordination, and support for a child, their family, and their community.
Ensure that our patients have the best management of pain or other distressing symptoms, such as fatigue, nausea or anxiety.
Assist families as they navigate complex or difficult choices surrounding their child's medical care.
Offer emotional and spiritual support for coping with serious illness that is sensitive to age, development, gender, culture, and other individual characteristics and values.
Coordinate with patients' pediatricians or specialists to create a personalized plan of care which is provided at home and can continue alongside curative treatments.
Contact the Team
"*" indicates required fields