Back
Caregiver Support Group (Virtual)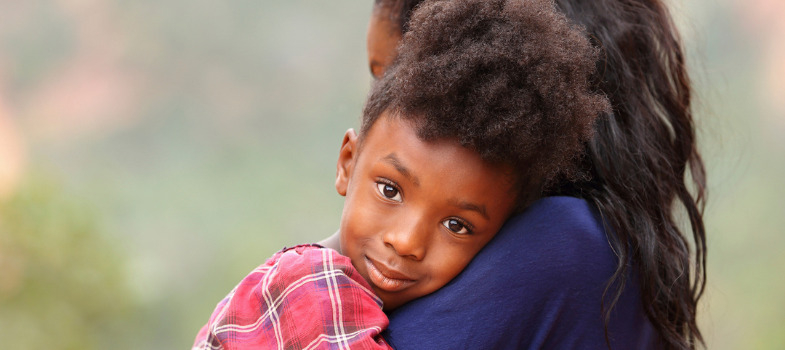 Third Thursday of the Month
6:30 to 8:00 p.m.
Virtual via Zoom
Would you like to hear from others whose loved one is receiving hospice care? Do you need a place to share your experience with others who may understand? This group is facilitated by a Master's level counselor and volunteer who has been a caregiver. Topics of discussion may include:
Managing anxiety, guilt or anger
Communicating your needs to others
Caring for you
Talk to your hospice social worker about borrowing an iPad if you do not have a computer or other internet-enabled device. If you are unsure how to access the internet, ask one of your hospice team members for assistance. The Pathways Center for Grief & Loss is a resource that is available free of charge to anyone in our service area region. 
To receive the link to participate in this free virtual group, call (717) 391-2413 to speak with a counselor.