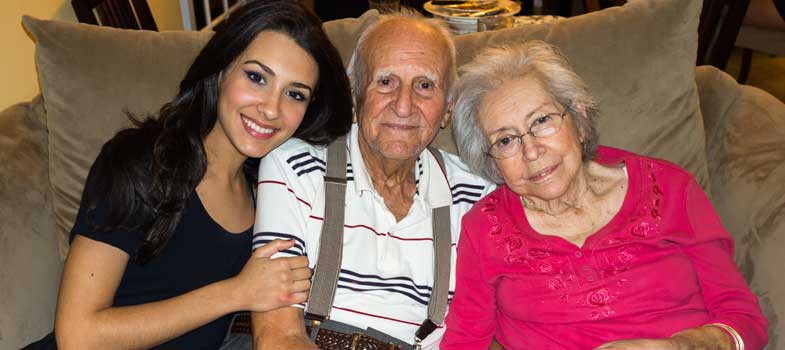 Hospice & Community Care is a nonprofit, community-supported organization that provides comprehensive palliative, supportive care and hospice services to individuals who have been diagnosed with a chronic or serious illness. We care for patients with any diagnosis, at any age regardless of ability to pay.
Mission
To provide personalized care and comfort to help patients and families live better with serious illness through end of life.
Vision
Every person living in our community will receive the care and compassion they need while coping with serious illness, facing end of life, or experiencing the loss of a loved one.
Why Choose Hospice & Community Care
There are many hospice providers in our community. With so many choices, it can be difficult to make a decision. You want the very best care for your patients.
The good news is you have a choice. Your doctor, hospital or other healthcare professional may recommend a certain hospice or palliative care provider. However, the final decision on where to seek care for your loved one is yours.
Here is why you should consider choosing Hospice & Community Care:
We meet the highest standards for:
End-of-life assessment
Pain and symptom control
Responsive medication management
Cutting-edge therapies
Psycho-social support
Focused advance care planning