Back
Online Brochures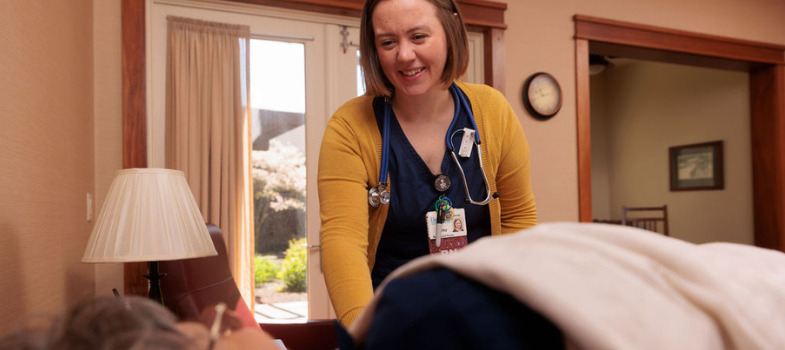 For your convivence, please find our digital brochures below to share with your patients and caregivers who are facing end of life, coping with a serious illness or loss. To refer a patient to Hospice & Community Care, please CLICK HERE. 
Hospice Care
Hospice Care – Comfort during final months or weeks
Haciendo La Diferencia en el Cuidado al Paciente
Inpatient Care
Bob Fryer & Family Inpatient Center
Levels of Inpatient Care (for providers)
Sunflower Pediatric Care
Pediatric Care (for providers)
Pediatric Care (for parents/guardians)
Advanced Care Planning
Advance Care Planning – Ensure your final wishes are honored
Grief Support
If are interested in hard copies for your practice, please complete the form below.