Back
Caregivers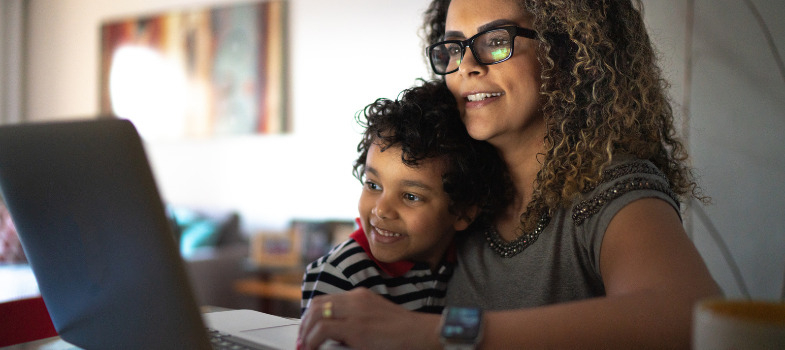 Navigating the role and responsibilities of caregiving can be rewarding as well as challenging. This section offers many references and resources to help you on your caregiving journey so that you can care for your loved one while also caring for yourself.
Our goal at Hospice & Community Care is to comfort and support those coping with serious illness and their families. One way that we can do this is to ensure that patients and caregivers have access to the information they need to make comfortable and informed decisions about end-of-life care.
For more information, call (877) 777-5559.