Back
Area of Greatest Need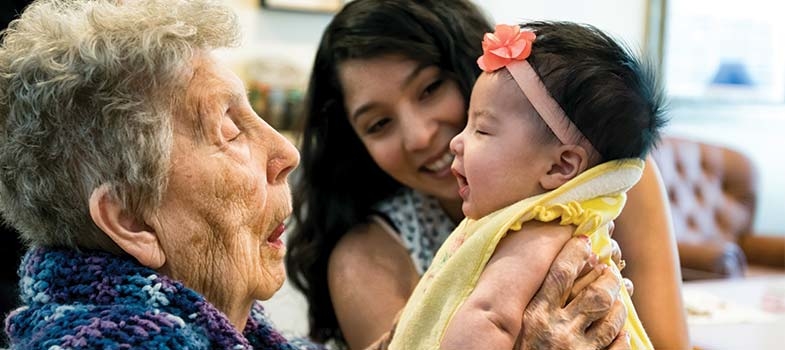 When there are no restrictions on your gift, it allows us to direct funding to our area of greatest need at that time. To meet the ever-changing needs of our patients and families, your gift could support specialized medical equipment, grief counseling, chaplain visits, Veteran care and much more.
Double or even triple the impact of your contribution with a matching gift from your employer. Request a matching gift form from your employer, often Human Resources, fill out your portion and send to:
Hospice & Community Care
Development Office
685 Good Drive, Lancaster, PA 17601
info@hospicecommunity.org
Fax: (717) 391-9582
Questions? Contact the Development Office at (717) 295-3900.