Back
Spring Fling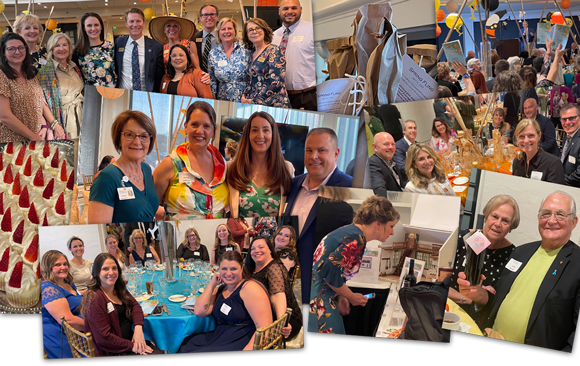 SPRING FLING RAISES MORE THAN $190,000!
In April 2023, Hospice & Community Care held its 18th annual Spring Fling, a fantastic event that raised more than $190,000 for children's bereavement services offered at the Pathways Center for Grief & Loss. We are so grateful for the outpouring of community support that broke both attendance and fundraising records!
Coping with the loss of a loved one is difficult for anyone, but it can be particularly challenging for young people. The Coping Kids & Teens program helps children, teens and families learn about loss, develop coping skills and build self-confidence in a safe atmosphere. We are pleased to offer the region's most comprehensive grief support programs—and thanks to the generosity of our community, these services are free of charge.
Watch this video to learn how Coping Kids & Teens helped the Patterson family.
Thank you to our sponsors
Platinum
Gold
Silver
Steve and Sheri Riley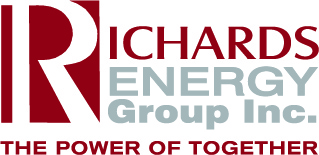 Bronze