Back
Virtual Wine, Dine & Unwind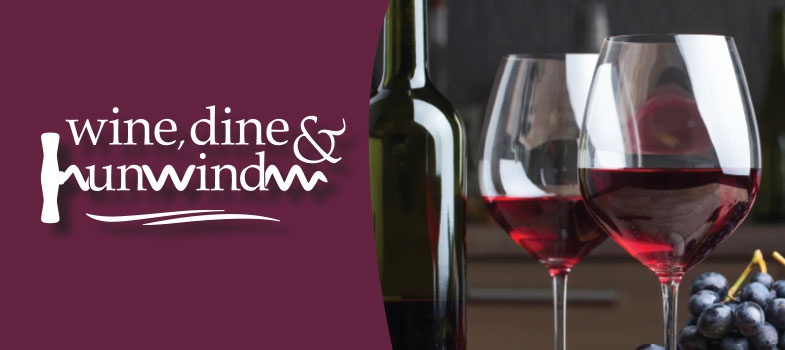 Join us for a Virtual Wine, Dine & Unwind
Proceeds benefit Hospice & Community Care, York's largest non-profit hospice provider
Online Auction is from October 13 – October 27, 2020 — Watch for more information to come regarding how to access the online Auction.
Out of an abundance of concern for the health and safety of our community, Wine, Dine & Unwind will be held as a virtual event. While Covid-19 may prevent us from gathering in person, it cannot stop us from banding together to help York families coping with end of life and loss.
They need your support. Perhaps now more than ever.
"The end of our parents' lives (Cindy's father in Lancaster and Rick's mother in York) were enhanced through the loving support provided by Hospice & Community Care. Their circumstances were very different in duration and nature of illness, but the respect and dignity shown to them and the empathy shared with the family left indelible love and admiration in our hearts for Hospice & Community Care and its mission. We are forever grateful and committed to providing others with the same support at this vulnerable time in their lives.
 We'd love to have you join us in support of Wine, Dine & Unwind to celebrate life, recognize our extraordinary caregivers, and pay homage to an organization that provides (as its name says) Hospice AND Community Care."
Rick and Cindy Hogentogler
Member, Board of Directors
Member, Dine & Unwind Committee
Presenting Sponsor:
Bronze Sponsor: