Back
Specialized Care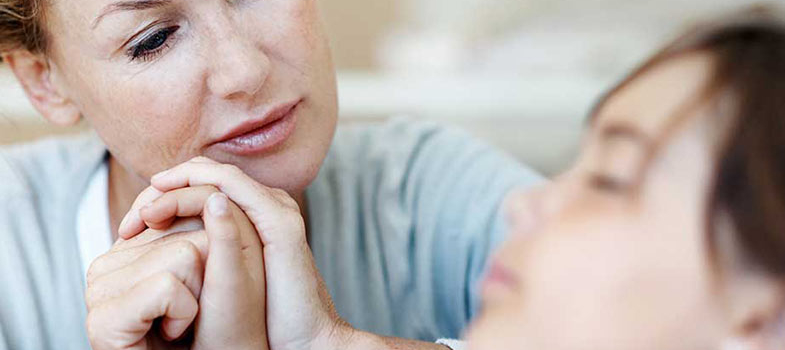 At Hospice & Community Care we provide specialized care for all individuals suffering with a chronic illness — from children to veterans, to individuals suffering from dementia to heart disease. Our team of professionals are specially trained in hospice and end-of-life care — giving you and your loved ones the care and comfort when it's needed most.
Children
Hospice & Community Care's Sunflower Program focuses on providing the best possible quality of life for children, pain and symptom management, and compassionate emotional and spiritual support for the entire family.
Veterans
Hospice & Community Care staff and volunteers are specially trained to care for Veteran patients and their families, providing compassionate physical, emotional and spiritual support so important at end of life.
Dementia
Hospice & Community Care provides specialized dementia care for patients and families with loved ones in various stages of the disease. Our staff receives specialized training in caring for people with dementia and includes nurses who are specialized in dementia care, including a certified geriatric, palliative and hospice care nurse practitioners.
Hospice & Community Care also provides specialized services and support with additional resources including:
Nurses specialized in caring for patients having difficult wounds;
Spiritual care and support for varied faiths and cultures to meet patients' unique end-of-life values, beliefs and traditions;
Music therapy to provide patients and families comfort and support;
Massage therapy to provide comfort for patients;
Trained volunteers to assist with a variety of tasks including reading to patients, house and yard work, providing companionship visits, or staying with a patient while a caregiver goes to the store;
Programs, technology aids and resources for non-English speaking patients and families;
Resources and technology aids for patients and families who may be hard of hearing; and
Pet therapy visits.
For more information, call (717) 391-2416.