Back
Path of Remembrance Brick Dedication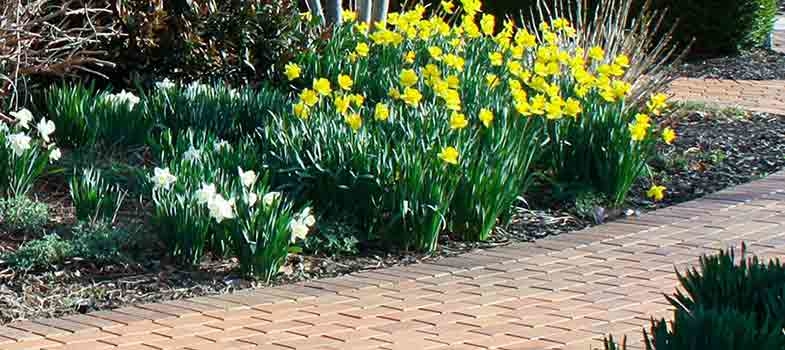 A Lasting Tribute
Pay tribute to your loved one with a personalized brick or paver on the Path of Remembrance. Located at The E. E. Manny Murry Center, the Path of Remembrance is lined with memorial bricks and pavers, each inscribed with the name of an individual, and forms an unbreakable path of love, peace and memories.
Thank you to our Dedication Sponsor:


IMPORTANT NOTICE: Your brick/paver can be installed on the Path of Remembrance, shipped to you as a keepsake for a fee, or you can pick it up at the dedication ceremony or Hospice office to avoid shipping fees. Please choose your preference from the options below.
Questions? Contact Coco Minardi at (717) 391-2451.