Back
Hospice Care for Veterans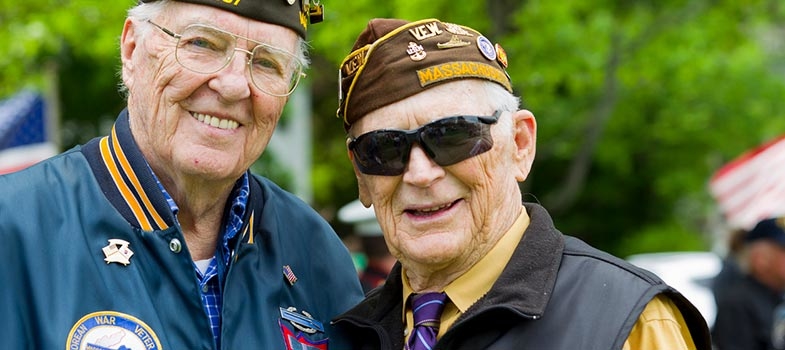 Honoring Those Who Served
Hospice & Community Care staff and volunteers are specially trained to care for Veteran patients and their families, providing compassionate physical, emotional and spiritual support at end of life. Hospice recognizes the unique end-of-life needs of Veterans in our community and educates staff and volunteers to commemorate a Veteran's history and be cognizant of the emotional, spiritual and physical associations that accompany serving our country. The specialized support that Hospice & Community Care provides can be especially meaningful to Veterans at end of life. It is common for Veterans at this stage to face unique issues related to their military experiences that possibly have never been addressed with their families. Compassionate support is provided not only for patients but also for their family members.
We Honor Our Veterans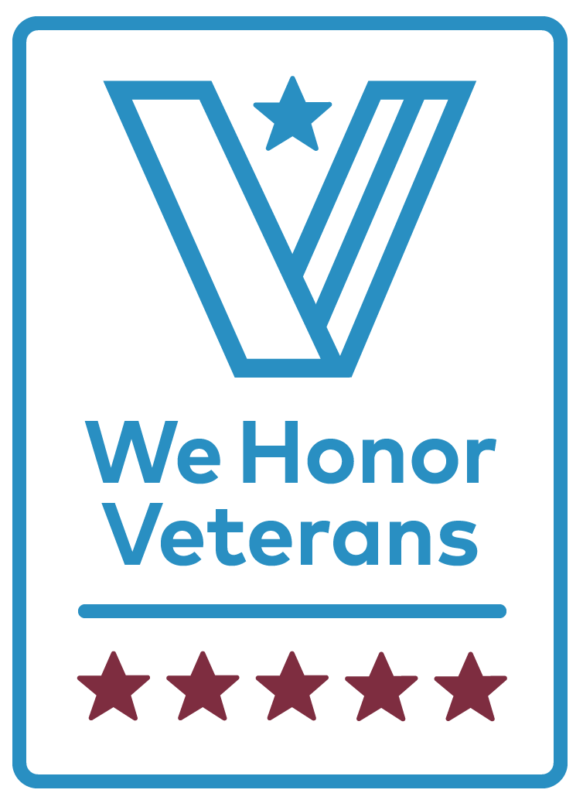 Hospice & Community Care believes it is our mission to care for Veterans with the respect, comfort and compassion they deserve. Hospice & Community Care is a proud partner of We Honor Veterans, a pioneering program of the National Hospice and Palliative Care Organization in collaboration with the Department of Veterans Affairs. Hospice & Community Care has achieved Level Five status, the highest attainable level recognizing the implementation of specialized training and programs focused on respectful inquiry, compassionate listening and grateful acknowledgement of the Veterans in our care. Hospice & Community Care is also a founding member of the South Central Pennsylvania Veteran Community Partnership.
For more information about how Hospice & Community Care provides specialized care for patients who are Veterans, please call (717) 391-2421.
Veteran-to-Veteran Program
Hospice & Community Care pairs volunteers who are Veterans with Veteran Hospice patients. These volunteers have the unique ability to relate and connect with each patient, creating an environment open to healing and life review.
Hospice & Community Care also holds special Pinning Ceremonies, presenting military pins, service certificates and flags to recognize and thank Veterans for their service.