Back
Grief Support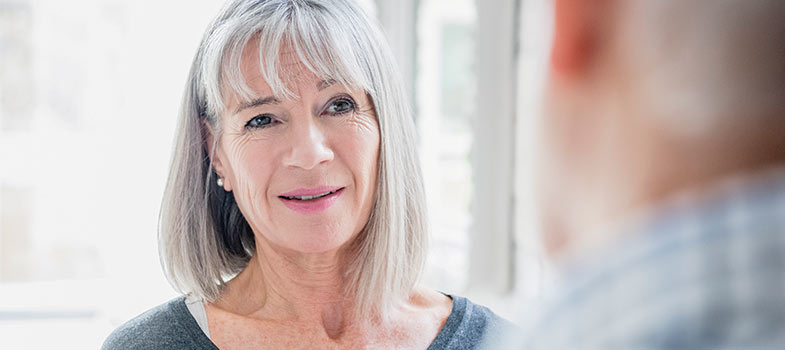 Have you ever considered the similarities between your grief journey and the fading and renewal that occur in nature? The emptiness you experience on your grief journey is similar to that of a barren field that must be plowed and weeded to prepare for something new to grow. Just as this process takes place in nature, reflection on your memories can provide the seeds for future healing.
Grief work is painful. Tears may be a healing release for the feelings of sadness, anger and hurt that emerge with your loss. But not everyone is the same; some people never cry. Others shed tears much later, after shock and numbness wear off.  What is important is that you find ways to express the uncomfortable feelings associated with your loss, rather than bottling up or blocking them. Some people need to keep busy, some seek physical outlets and some need to talk. Others might prefer to read about grief rather than talk about their loss. As you continue the hard work of coping with your loss, you will begin to reorganize your life and prepare the ground for your next new season of growth.
The Pathways Center for Grief & Loss is a resource that is available free of charge to anyone in the communities that we serve. Support groups, individual consultations, workshops, and social opportunities are available for adults, teens and children.
For information about available support opportunities, call the Pathways Center at (717) 391-2413 or (888) 282-2177. Online support is also available. Click here to explore our online support video library.