Back
Celebrating 40 Years of Care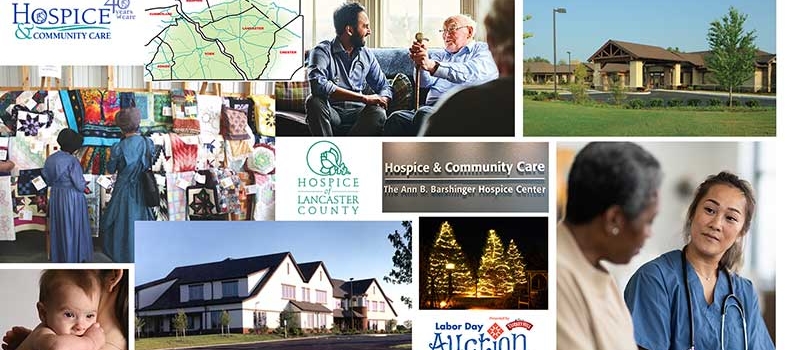 Thank you to Hospice & Community Care staff, volunteers and donors for your support over the last 40 years. It is because of you that we have been able to provide personalized care and comfort to patients and families in the community for 40 years!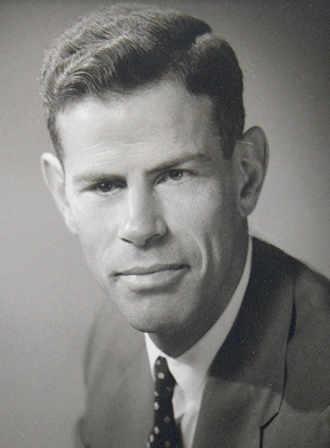 Getting Started
As we look back over the last 40 years, we need to turn to Terminal Candor and Reverend Donald Wilson's vision as a guide to our future. The Reverend Donald C. Wilson, one of the founders of Hospice of Lancaster County, now Hospice & Community Care, saw the value of the present moment and wanted to use his personal experience with a life-limiting illness to get our community talking openly about end-of-life care and the desire for everyone to have, as he called it, an "appropriate" or "good" death.
To start the conversation, he wrote a series of essays for Lancaster Newspapers, entitled Terminal Candor, focused on end-of-life care and the need for a hospice program in our community. In those articles Reverend Wilson asked the community to contemplate their own mortality and the life they would wish to live, after finding out their life is limited.
With the help of community professionals and a volunteer nurse, Hospice of Lancaster County came to fruition. In March of 1980, just a month after Reverend Wilson lost his own battle to cancer, Hospice of Lancaster County cared for its first patient.
Continuing Our Growth
In the organization's first full year of operation…
We cared for 45 patients with two staff members and six volunteers.
Forty years later, we care for more than 550 patients a day and employ more than 420 people.
We provided grief support to a few in our community.
In 2019, we served nearly 9,000 adults, teens and children.
We went from caring for Lancaster County residents only.
Today, we serve patients and families in Lancaster and York counties, and parts of Adams, Berks, Chester, Cumberland, Dauphin and Lebanon counties. And the organization has grown to have locations in Lancaster, Mount Joy and York.
We provided solely hospice care.
Forty years later we offer patients Supportive Care, Palliative Care, Hospice Care, and Grief Support to best meet their needs.
One thing that will always remain a constant, though, is that Hospice & Community Care will continue to provide personalized care and comfort to help patients and families live better with serious illness through end of life.