Back
Hiring Process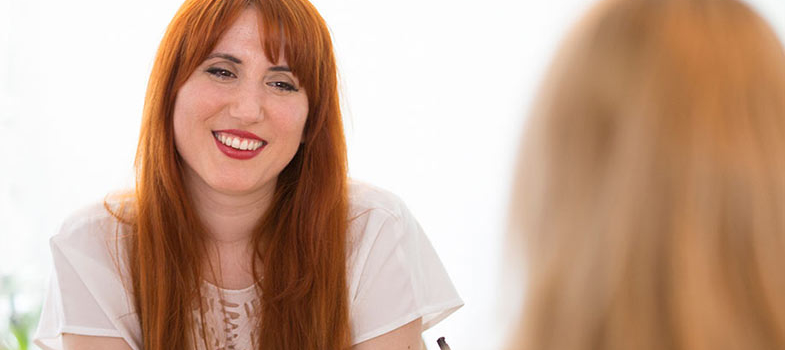 The Hiring Process
Hospice & Community Care welcomes highly motivated, bright, talented individuals. If you are interested in applying, the hiring process typically goes like this:
Review our current openings.
Apply online with our secure employment application. Resumés will be active in our database for six months.
Hospice & Community Care contacts selected candidates for interviews.
Hospice & Community Care conducts pre-employment background checks which will/may include a credit check. In addition, we also conduct pre-employment drug screens.
A New Employee Orientation begins once a month.
Click here to search current openings. "Adventure, variety, challenge, supportive co-workers, courageous families and precious patients all encapsulate my passion about working as a nurse for Hospice & Community Care. If you are skilled at being with people during difficult transitions, enjoy exercising your clinical skills to the maximum and receiving amazing validation, become part of the team." – Priscilla Ginolfi, Nurse on Call, Hospice & Community Care employee since 2002.
Hospice & Community Care provides equal opportunity to all people without regard to race, color, religion, age (over 40), marital status, national origin, Veteran status, medical condition or disability, gender or gender identity, or any other legally protected characteristic. We are fully committed to insuring equal opportunity and equal consideration to all applicants and employees in personnel matters including recruitment and hiring, training, promotion, salaries and other compensation, transfer and layoff or termination.
For more information, call (717) 295-3900.