Back
The John A. Neville Cultural Awareness Endowment Fund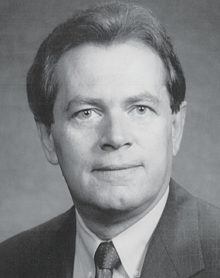 The John A. Neville Cultural Awareness Endowment Fund was created through the generosity of Pamela Lyons-Neville in honor of her husband, John A. Neville, who was cared for by Hospice & Community Care, and who placed tremendous value on the important role of cultural awareness and diversity. Positive understanding of different cultures is key in Hospice & Community Care's mission for providing care and comfort to help patients and families live better at end of life.
The John A. Neville Cultural Awareness Fund is designed to provide staff and community education about diversity and cultural awareness; financially support culturally-diverse patients and families with special needs; and provide translation services for non-English speaking patients and families.
Hospice & Community Care has established endowment funds for the purpose of providing income to be used for specific needs. The principal remains invested in order to perpetuate the fund for future generations. The income from the endowed gift is used for the special purpose of the Fund.  Gifts of any amount may be added to the Endowment Fund at any time.
For more information, please contact Amy Lewis, Director of Philanthropy, at (717) 735-8729 or alewis@hospicecommunity.org, or Bonnie Jess Lopane, CFRE, Vice President, Chief Development Officer, at
(717) 391-2407 or bjesslopane@hospicecommunity.org.