Back
Fund-A-Need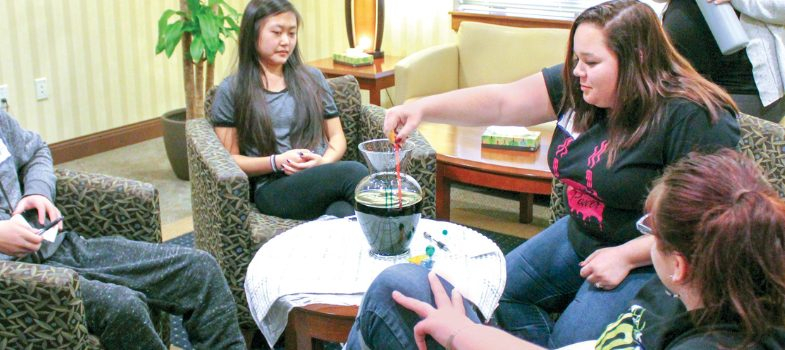 You can be a champion for people coping with the loss of a loved one.
The Pathways Center for Grief & Loss has a team of bereavement counselors that are specially trained in grief support. Many of them have worked in this field for years and have developed a deep sense of compassion that equals their clinical training. The guidance and support they provide help the bereaved understand their grief, develop coping skills, and build self-confidence.
Grief touches everyone after the loss of a loved one. At the Pathways Center, bereavement support is provided—free of charge—to anyone in need. No one is ever turned away because of financial circumstances. However, bereavement support is not covered by Medicare or traditional insurance. The Pathways Center helps nearly 9,000 adults, teens, and children heal and grow through their grief every year. Providing this kind of support to so many is only possible through the generosity of our community—and people like you.