Back
Financial, Estate and Retirement Planning Resources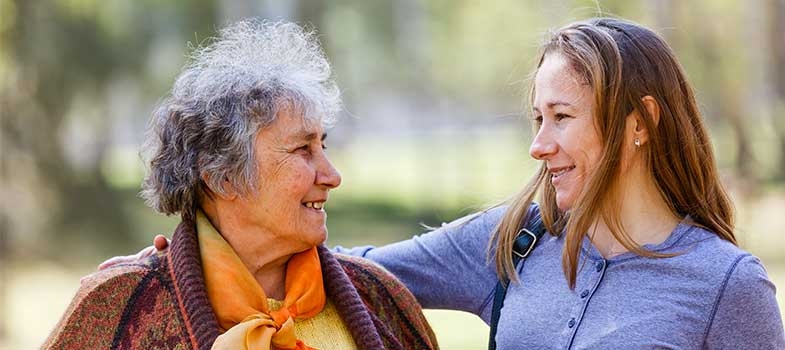 Now, more than ever, planning for your future is important! It's never too late to start planning, preparing and saving. Check out these financial, estate and retirement planning resources to help you get started and have your questions answered. These videos, which were part of our community education seminars in 2021, feature local attorneys and estate planners providing the most up-to-date information on Powers of Attorneys and Executors, Medicare, taxes, investing and more.
What Do I Do Now? (Power of Attorneys Executors)
presented by Thomas Shorb, Esq., Stock and Leader Attorneys At Law
Medicare 101
presented by Julie Martin, Teaman-Martin & Associates
Taxes
presented by Grace C. Nguyen Bond, Esq. and Jack Robinson, Esq., Blakinger Thomas, PC
Analyzing How America Invests
presented by Ben Atwater, Atwater Malick
What is the SECURE Act and How Does It Affect Your Retirement
presented by Adam Saubel, CFP, ChFC, CLU, RICP, ChSNC, CLTC, Northwest Mutual
Women's Financial, Estate and Retirement Planning Forum
presented by Kelly Trach, CFP®, CRPC®, The JKG Group at Morgan Stanley; Sarah Young Fisher, CFP, ChFC, MSFS, CAP, CASL, CLU, President Emeritus, RKL Wealth Management; and Kim Carter Paterson, Esq., Paterson Law
Required Minimum Distribution (RMD) Calculator: https://www.investor.gov/financial-tools-calculators/calculators/required-minimum-distribution-calculator. *This calculator does not reflect the SECURE Act change of increasing RMD age from 70.5 to 72. Please consult your tax professional. If you have multiple IRAs / pre-tax accounts, you need to calculate the RMD amount from each account separately. However, you can aggregate your RMD totals from all of your IRAs and pick only one account to pull the total amount from. This is helpful when you have accounts at multiple institutions or have multiple accounts that are tied to different purposes in your financial plan.
For information on how to including Hospice & Community Care in your financial and estate planning, CLICK HERE or contact Amy Lewis, Director of Philanthropy, at (717) 433-6886 or alewis@hospicecommunity.org.