Back
Light Up A Life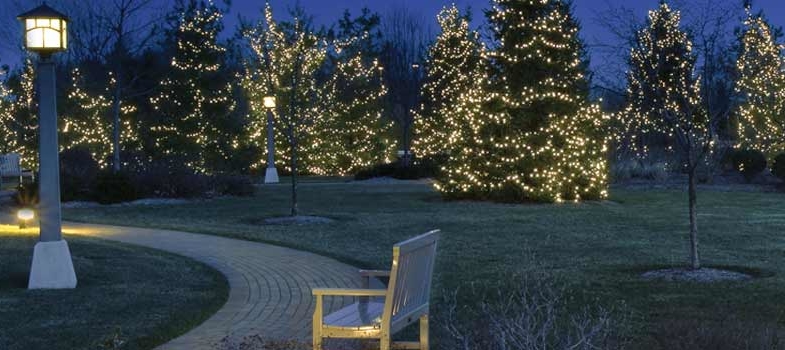 Hospice & Community Care knows the importance of paying tribute to those who have left this earth but not our hearts. Each year, we place thousands of delicate white lights on evergreen boughs to honor them. Each light represents a life worthy of celebration while ensuring that others coping with end of life receive the compassionate care they need.
Celebrate the life of your loved one by purchasing a light for this year's Light Up A Life tree-lighting ceremonies. To purchase light, CLICK HERE.
LANCASTER
Wednesday, December 1, 2021
6:30 p.m.
Hospice & Community Care
685 Good Drive, Lancaster
YORK
Sunday, December 5, 2021
5:00 p.m.
Wyndridge Farm
885 S. Pleasant Avenue, York
Lights purchased on November 24, 2021 or later will be included in the 2022 program.
Sponsored by: