Back
Virtual Light Up A Life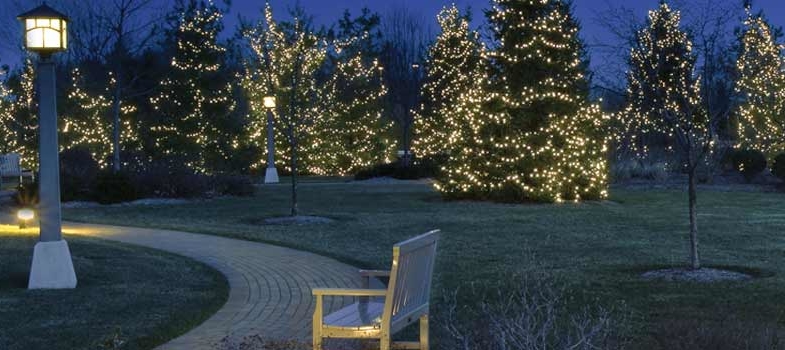 Hospice & Community Care knows the importance of paying tribute to those who have left this earth but not our hearts. Each year, we place thousands of delicate white lights on evergreen boughs to honor them. Each light represents a life worthy of celebration while ensuring that others coping with end of life receive the compassionate care they need.
Due to restrictions related to COVID-19, this year's Light Up a Life program will be held virtually rather than in-person (previously scheduled for December 2 in Lancaster and December 6 in York).
We invite you to gather with friends and family to view the online Light Up A Life program and tree-lighting. To do so, you and your loved ones can visit www.HospiceLights.org beginning December 2. You may also visit the lighted tree display at The Essa Flory Center, 685 Good Drive, Lancaster between December 3 to December 31, between 6:00 p.m. and 9:00 p.m. Reserved parking and listings of tribute names will be available near the tree display.
Celebrate the life of your loved one by purchasing a light for this year's Light Up A Life.  To purchase a light, click here.
Please contact the Development Office at (717) 295-3900 or info@hospicecommunity.org for more information.
Meet Our Sponsor: