Back
Hospice & Community Care Promotes Michael Link to Chief Operating Officer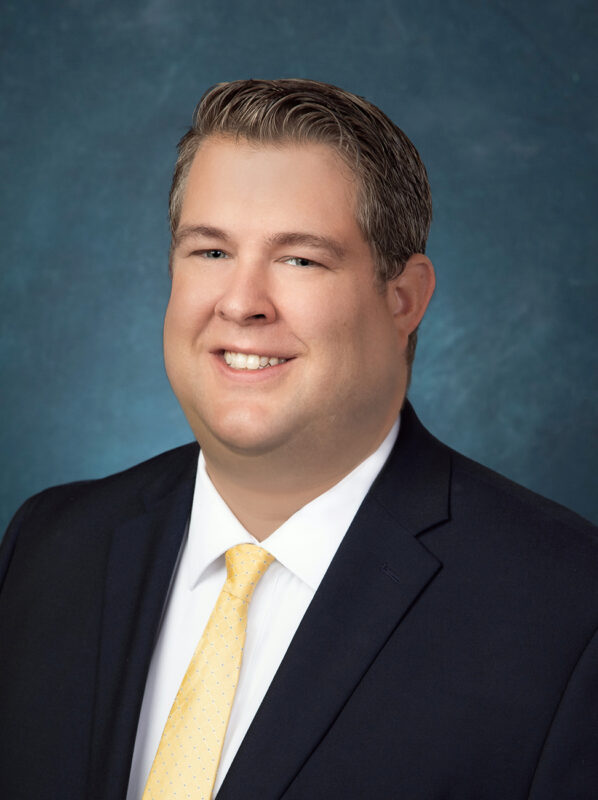 Hospice & Community Care is pleased to announce the recent promotion of Michael Link to Chief Operating Officer. Michael previously served as the Vice President, Chief Administrative Officer for the organization. He has worked at Hospice & Community Care since 2001.
In his role, Michael is responsible for the operational oversight of Clinical and Medical Services, Information Technology, Education, Heath Information Management, and the Liaison Departments.
"Michael is a tremendous asset to the organization and community," commented Steve Knaub, President & CEO, Hospice & Community Care. "Chief Operating Officer is a new position for the organization and I am confident that Michael's leadership, operational expertise and knowledge of the organization will play a vital role in helping to expand and evolve our services to patients and families in Lancaster and York counties and the surrounding areas."
Early in his career, Michael was an integral part of the original team that helped transition all Hospice & Community Care clinicians onto an electronic medical record. It was within that project that Michael discovered his passion for elevating staff to reach their fullest potential by helping them navigate change. Michael has spoken at several national conferences in an effort to help others embrace change management through the lens of an organization's most important resource, employees.
Michael has an Associate's degree in Programming and Database and a Bachelor's degree in Applied Management from Pennsylvania College of Technology and is currently pursuing his MBA.