Back
The Charles L. Deardorff, MD Medical Education Endowment Fund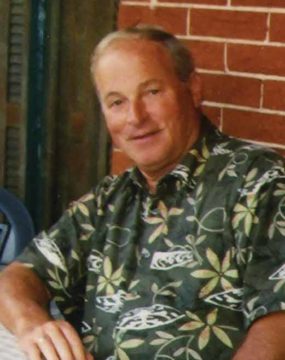 The Charles L. Deardorff, MD Medical Education Endowment Fund was created by family, friends and colleagues of Charles L. "Chuck" Deardorff, MD, a general surgeon who spent 30 years serving patients and the Lancaster County community. Dr. Deardorff passed away at the Essa Flory Hospice Center in 2005. His wife Carol was so impressed with the care her husband received that she wanted to ensure the clinical community could continue to learn about the importance of hospice and palliative medicine. The Charles L. Deardorff, MD Medical Education Endowment Fund was established to improve and enhance end-of-life care throughout the community by continuing and implementing educational initiatives for community physicians, nurse practitioners, nurses and other health care professionals about the importance of and methodology of best-practice palliative medicine.
Hospice & Community Care has established endowment funds for the purpose of providing income to be used for specific needs. The principal remains invested in order to perpetuate the fund for future generations. For more information, please contact Amy Lewis, Director of Philanthropy, at
(717) 735 8729 or alewis@hospicecommunity.org, or Bonnie Jess Lopane, CFRE, Vice President, Chief Development Officer, at (717) 391-2407 or bjesslopane@hospicecommunity.org.