Back
The Jenna Mae Gunselman Butterfly Endowment Fund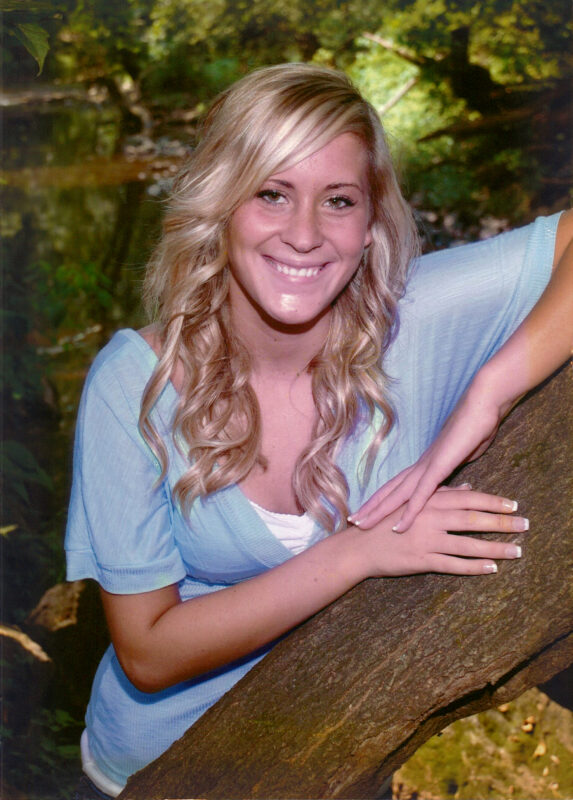 The Jenna Mae Gunselman Butterfly Endowment Fund was created in memory of Jenna Mae Gunselman through the generosity of Jenna's grandmother, Anna Rose Schannauer. The Endowment Fund honors Jenna and the metamorphosis she experienced during her life. Through letters to her grandmother, Jenna shared her desire to grow, change and, above all else, help others.
The Jenna Mae Gunselman Butterfly Endowment Fund supports children, teens and young adults impacted by serious illness and loss. Funds are used by the Pathways Center for Grief & Loss, a program of Hospice & Community Care, for individual and group grief support services, Coping Kids & Teens, Good Grief Clubs, and Camp Chimaqua. Funding may also be used to create, enhance and expand bereavement services provided by the Pathways Center.
The Jenna Mae Gunselman Butterfly Endowment Fund may also support patients and families cared for by Hospice & Community Care's Sunflower Pediatric Program. Support helps to address the needs of families and siblings, and provides resources for specialized care.
"I am helping a lot of people… Helping them is the most rewarding thing I have ever done. The best part is helping them to find a higher power and a God of their own understanding… I share that my God is loving, forgiving, always listens, loves me, is all inclusive, can do for me what I can't, understands me, only wants the best for me. A lot of the people I help have suffered some form of abuse. They have never felt the kind of love I have been blessed enough to have felt from you, my mom, and my dad… they only know the hurtful kind of love." ~ Excerpts of a letter from Jenna to her Grandmother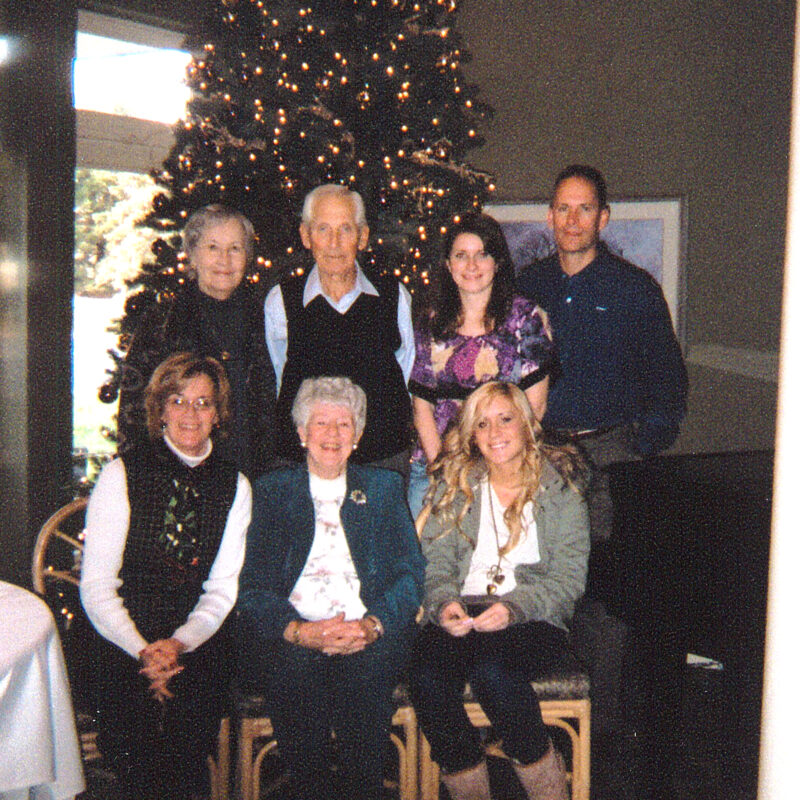 Hospice & Community Care has established endowments for the purpose of providing income to be used for specific needs. The principal remains invested in order to perpetuate the fund for future generations.
For more information about making a gift to The Jenna Mae Gunselman Butterfly Endowment Fund, please contact Amy Lewis, Director of Philanthropy, at (717) 735-8729 or alewis@hospicecommunity.org, or Bonnie Jess Lopane, CFRE, Vice President, Chief Development Officer, at
(717) 391-2407 or bjesslopane@hospicecommunity.org.