Back
International Overdose Awareness Day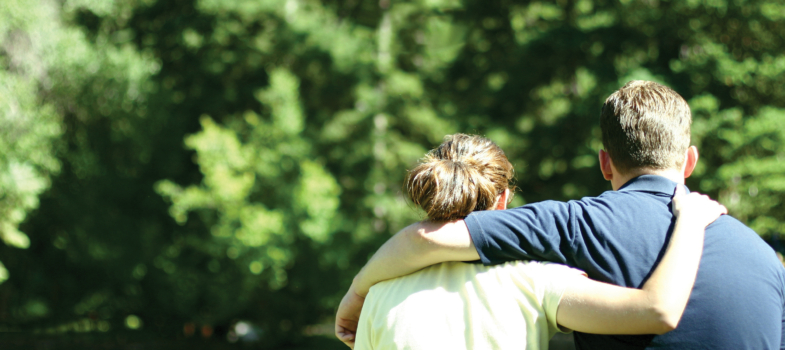 Power in Voicing Lived Experience — A Time of Healing After Overdose Loss
Wednesday, August 31, 2022
7:00 – 8:30 p.m.
Pathways Center for Grief & Loss
4075 Old Harrisburg Pike, Mount Joy
We are no longer accepting registrations for this event, as we have reached capacity. Thank you.
International Overdose Awareness Day (OAD) is observed all over the world on August 31. It is a day to acknowledge the grief felt by families and friends remembering those who have died from a drug overdose and serves to reduce the stigma of a drug-related death. Our keynote speaker is Dr. Bonnie Milas. Dr. Milas is an outspoken advocate for those suffering from opioid use disorder. She has personally been impacted by this disorder as she has lost both sons to this disease. Dr. Milas has published opinion pieces in the Philadelphia Inquirer and USA Today in an effort to reduce social stigma. Through her work locally with the Bucks Co. Drug and Alcohol Commission and nationally with the American Society of Anesthesiologists, she is an ardent educator of naloxone overdose rescue with REVIVEme.com. Dr. Milas is committed to saving lives of those suffering with opioid use disorder.
Dr. Milas is a clinical professor of anesthesiology and critical care medicine at the University of Pennsylvania. Her clinical practice involves caring for patients undergoing cardio-pulmonary surgical procedures, with expertise in transesophageal echocardiography. She also deals with the ravages of infected heart valves from intravenous drug use, and handles the post-operative management of opioid withdrawal and pain control.
Join our closed Facebook group to connect with others who are grieving this type of loss. Sign in to Facebook and then search for the "HERO (Heal, Endure, Restore after Overdose)" group. You will be prompted to answer three questions before being accepted into this private group.
Questions? Contact the Pathways Center for Grief & Loss at (717) 391-2413 or pathways@hospicecommunity.org.