Back
International Overdose Awareness Day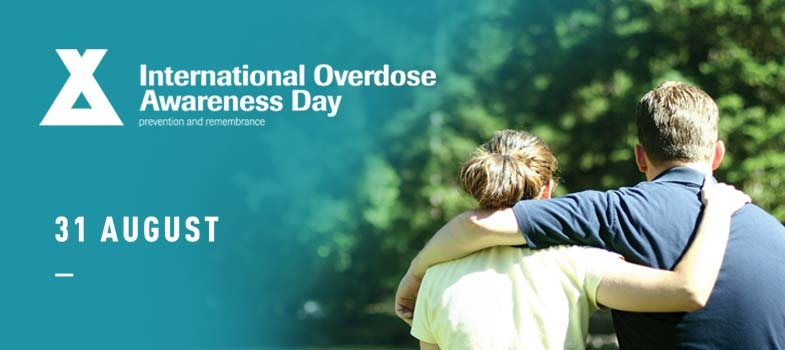 "Their Light Still Shines"
Tuesday, August 31, 2021
7:00 – 8:30 p.m.
Pathways Center for Grief & Loss, 4075 Old Harrisburg Pike, Mount Joy
Connecting with others who are grieving an overdose loss…learning from others what helps them cope.
Agenda:
7:00 p.m. — Registration, Vendors, Memory Table and Refreshments
7:15 p.m. — Opening Remarks and Candle Lighting
7:20 p.m. — Small Group Table Discussion
7:35 p.m. — GRASP (Grief Recovery After Substance Passing) Panel
7:55 p.m. — Questions & Answers
8:10 p.m. — Community Updates with Dr. Mitchell Crawford, Director of Addiction Services for WellSpan Health, and Paige Harker, Executive Director of GOAL (Global Outreach for Addiction Leadership & Learning)
8:20 p.m. — Closing Memorial
Registration:

Please register by August 25, 2021.
There is no cost to attend, but space is limited.
You will receive a confirmation letter one week prior to the event.
Unvaccinated individuals should wear masks to protect themselves.
We encourage you to bring a photo or memento of your loved one to display on the Memory Table.
Join our closed Facebook group, H.E.R.O. (Heal, Endure, Restore after Overdose), to connect with others who are grieving this type of loss. You will be prompted to answer three questions before being accepted in to this private group.
To register, please complete the form below or call the Pathways Center (717) 391-2413 between 8:00 a.m. – 4:00 p.m. Monday through Friday.
Questions? Contact the Pathways Center for Grief & Loss at (717) 391-2413 or pathways@hospicecommunity.org.