Back
Camp Chimaqua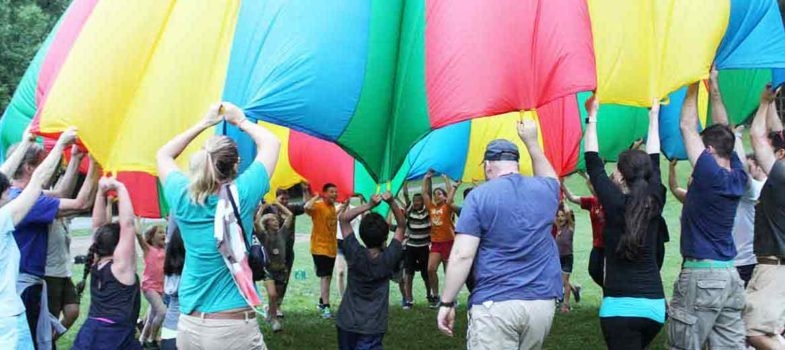 Held May 31 – June 2, 2019, Camp Chimaqua is an overnight weekend camp for grieving children ages 6-12.
A trained adult buddy is paired with each child for companionship, support and supervision throughout the weekend. This experience allows campers to realize they are not grieving alone, and to understand that their feelings are normal as they get to know others who have also lost a loved one.
Thanks to community support, the cost to attend Camp Chimaqua is $25 per child. Financial assistance is available. Call the Pathways Center at (717) 391-2413 or (800) 924-7610 to obtain more information or to request an application packet. Applications must be received by May 10. Children meet with a counselor to determine if camp best meets their needs. Space is limited.