Back
Online Grief Education and Support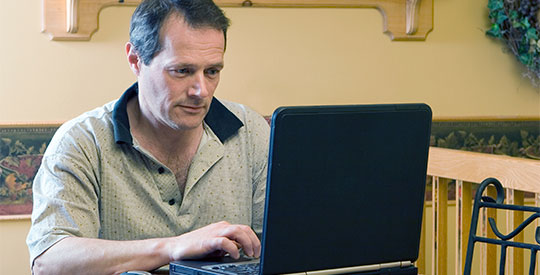 Many grieving people find evenings and weekends to be particularly difficult times to cope after a loss. The Pathways Center for Grief & Loss offers online grief education 24/7. Explore our Learn About Loss videos such as:
What is Grief?
Hope for Coping
Being In and Moving Through Grief
Care for Your Whole Self
These interactive tools reach beyond the barriers of distance and schedules. Follow the link below to access the videos at any time.