Back
When to Call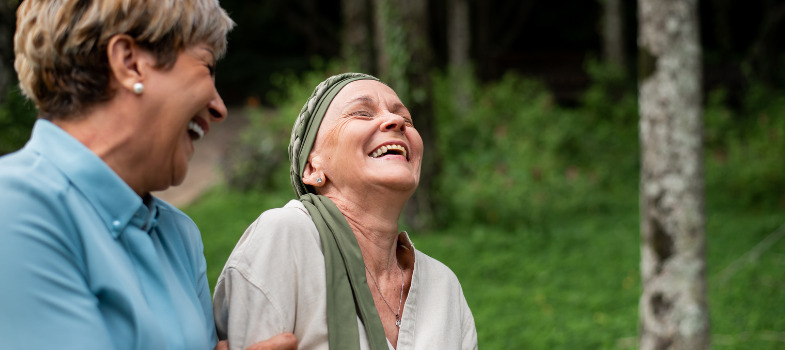 Call us now at (877) 898-0685 or complete the form below.
There is no cost and calling does not obligate you or your loved one to the program. You may wish to review the following frequently asked questions to see if the Choices program may be right for you.
Will our physician tell us when it's time for Choices?
The Choices program is consultative so anyone can make a referral. However, we work alongside a patient's physicians in the community. We are not here to take the place of the patient's family doctor or specialist. Our goal is to work with those who the patient is already working with to help manage their symptoms. We are the eyes and ears in the home for primary care physicians and specialists.
What are some signs that a person may be ready for the Choices program?
Multiple recent hospitalizations with same symptoms and problems
Declining ability to complete activities of daily living due to serious illness
Persistent weight loss
Difficultly controlling physical or emotional symptoms
Uncertainty regarding prognosis or goals of care
Limited social support and a serious illness
Experiencing psychological or spiritual distress related to serious illness
When is someone eligible for the Choices program?
Choices is specialized home-based medical care for people living with a serious illness that is focused on relieving the symptoms and stress of an illness to improve quality of life for both the patient and their family. Care is provided to adults with serious illness in the home and via telehealth, and can be provided along with curative treatment, such as cancer treatments, dialysis or cardiac/pulmonary rehab.
Contact Us Today!
"*" indicates required fields