Back
What is Palliative Care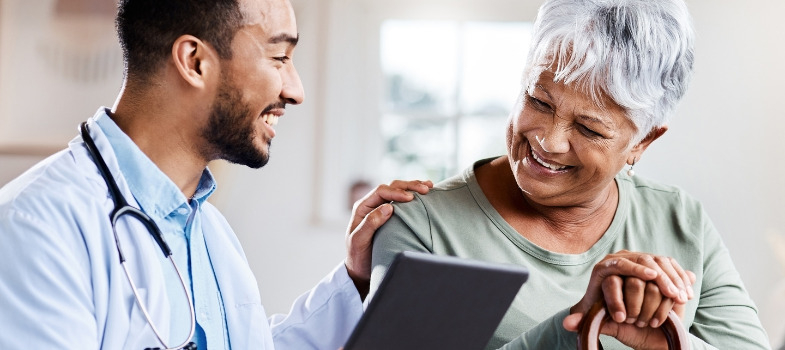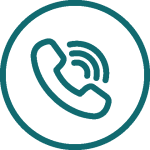 Call us now at (877) 898-0685 or complete the form below.
Palliative care is devoted to managing the symptoms of serious illness versus managing the illness. It is specialized care for people who want to improve their quality of life, who are looking to understand their illness because healthcare is so complex, who are looking to understand what their options are related to their illness, and who want to ensure they are getting the right care at the right time.
Palliative care helps people understand the choices that they have available to them regarding their care and comfort. Through the Choices program, we offer patients a sense of control over their lives at a time when illness has taken away much of that control. We are giving patients and families information to allow them to make choices with knowledge and forethought.
How Palliative Care Can Help
John was in his 60's when he sought support from Hospice & Community Care's Supportive Care Program, now known as Choices. When he began receiving care, he was still working and undergoing aggressive chemotherapy. His only family lived out of town and he had minimal local support through friends.
Members of Hospice & Community Care's Supportive Care Team worked closely with John to ensure that he was involved in his healthcare decision-making. A social worker assisted him with completing an advance directive to ensure his wishes were honored if he was unable to speak for himself. They also had conversations with him about where he would want to live if he was no longer able to live in his home. This was a topic that John often hesitated discussing though he knew it was important. The team collaborated with John's oncologist to ensure that John understood his treatment options, as well as provided him with emotional and spiritual support. And, although John was hospitalized a few times while receiving supportive care, the team's ability to help alleviate his symptoms and collaborate with his oncologist helped to limit unnecessary hospitalizations.
Since John received care early in his illness, his transition to hospice care at end-of-life was seamless. He received care and comfort at the Bob Fryer & Family Inpatient Center to manage his symptoms, eventually dying at the Center surrounded by loved ones.
How Choices Can Help
Contact Us Today!
"*" indicates required fields