Back
Sunflower Pediatric Program Team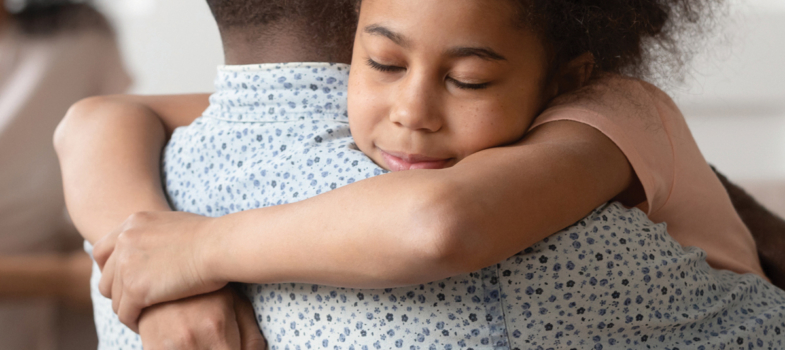 All members of Hospice & Community Care's Sunflower team have specialized training in addressing the unique needs of children and teens living with serious illness. In addition to the primary care team listed below, pediatric patients and families have access to a Hospice & Community Care chaplain, pharmacist, music and massage therapists, aides and bereavement counselor.
Primary Care Team

Kristen Moyer, Physician and Pediatric Medical Director
Education and Specialty:
Education:
o BS, Biology and Psychology, University of North Carolina – Chapel Hill
o Master of Theological Studies, Duke Divinity School
o MD, University of North Carolina, Chapel Hill

Medical Training:
o Internal Medicine-Pediatrics Residency, Yale-New Haven Hospital
o Internal Medicine Chief Residency, Yale-New Haven Hospital (Internal Medicine-Primary Care Program)
o Hospice and Palliative Medicine Fellowship, The Ohio State University (Adult/Pediatric Track; completed in partnership with Nationwide Children's Hospital)

Pediatric Experience: Clinical Faculty, Advanced Illness Management (AIM) Team, Nationwide Children's Hospital (2018-2020): Provided inpatient and outpatient consultative pediatric palliative care as well as clinical oversight for home-based pediatric palliative and hospice programs

Favorite Quote: "Hope is both the earliest and the most indispensable virtue inherent in the state of being alive. If life is to be sustained hope must remain, even where confidence is wounded, trust impaired." –Erik H. Erikson

Brief Bio: I grew up along the East coast and have loved every place I've had the opportunity to live – from Massachusetts, to North Carolina, to Connecticut; a brief stent in Ohio, and now Lancaster. Along the way, I've developed a love of exploring the local outdoors and cultural flavors of each place. My husband and I enjoy traveling and kayaking and hope to introduce our young daughters to these experiences.

Why Pediatrics? I love working with children and their families. Children are authentic, creative, expressive, resilient, and hopeful, and their families are unmatched in their ability to hope alongside them while providing powerful, generative, self-giving love. To be able to walk alongside children and their families in the most vulnerable times, witness and support their strengths, and attempt to lighten some of the burdens of serious illness, is one of the greatest honors of my lifetime.


Laura Burns, RN, Team Leader
Education and Specialty:
Education: Registered Nurse, Pennsylvania College of Health Sciences

Pediatric Experience: I have worked for a pediatric home health organization and a labor and delivery hospital.

Why Pediatrics? I choose to care for pediatrics because children have always held a special place in my heart. They are a very vulnerable population and need and deserve special care in all aspects of their life, especially when it comes to hospice care. I hope to bring peace and comfort to a family during such a delicate time.

Favorite Quote: "Never let the fear of striking out, stop you from playing the game." – Babe Ruth


Ann Pilarte, Social Worker
Education and Specialty:
Education: Master of Social Work from West Virginia University; Bachelor of Art in Sociology from Susquehanna University

Pediatric Experience: Special Education Teacher; Parenting Class Teacher; Acute In-Patient Care in Pediatric Mental Health Facility

Why Pediatrics? I have some experience working with children and I am a parent. At first, when working with pediatric patients, I did it because there was a need and I was willing. In time, I found that working with our pediatric patients and their families was a "brutiful" experience -- brutal and beautiful at the same time. Whether they are with us for a moment or a lifetime, a child's decline and death impacts those who love them in profound ways. It is my hope to be able to provide support to families who are likely going through the worst time of their lives. I am continually astounded by the strength, bravery and grace I witness in our pediatric patients and their families.

Favorite Quote: "Today, if we have no peace, it is because we have forgotten that we belong to each other-that man, that woman, that child is my brother or my sister." ~ Mother Teresa