Back
Supportive Heart Care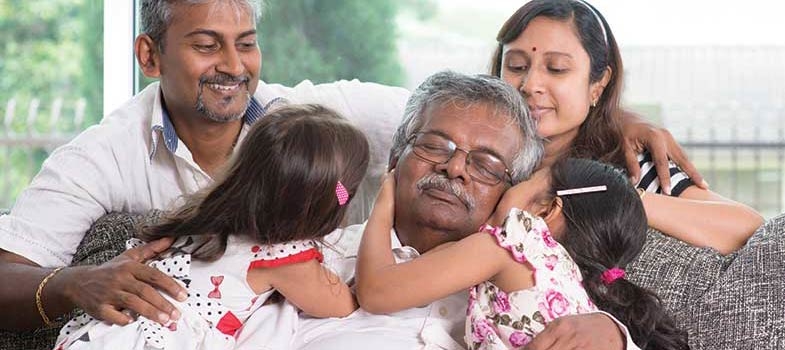 Supportive Heart Care is for people who:
Have been told by their cardiologist that they have serious heart disease.
Have a limited life expectancy.
Are not ready and may not qualify for hospice care.
Have been hospitalized due to heart disease.
What services does Supportive Heart Care provide?
Help with managing symptoms such as shortness of breath, anxiety, pain, difficulty sleeping, swelling, and depression
Telephone nurse available 24 hours a day
Help with managing medications
Help with locating community resources
Education about your illness and treatment choices
Emotional and spiritual support
Help with medical decision-making
Who provides Supportive Heart Care?
Professional staff are available and may include nurses, social workers, and chaplains. Supportive Heart Care staff works together with your doctors to ensure that you receive the best care possible.
How is Supportive Heart Care paid for?
There is a cost for Supportive Heart Care services; however, you may qualify for Medicare coverage or be eligible for financial assistance. We will help you determine program cost and if you qualify for assistance.
For more information, call (717) 391-2421 or (844) 422-4031.