Back
Locations of Care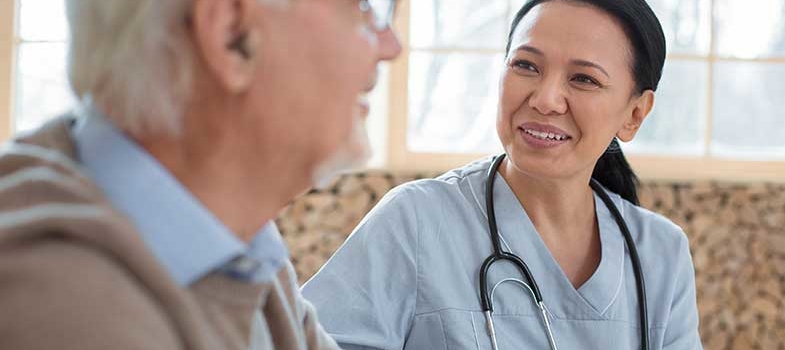 Palliative Medicine Consultants' physicians work with a person's doctors to help manage pain and other distressing symptoms being experienced. We also help individuals and families to sort through medical information and options so you can decide which treatments are best for you. Palliative care helps patients of any age who are living with any type of illness including cardiac or respiratory disease, kidney failure, cancer, Alzheimer's disease, ALS or multiple sclerosis.
Palliative care can be started at home, in a skilled care or senior living facility or in the hospital. We will work with your doctor to design a treatment plan, monitor your progress and make changes as needed to provide ongoing relief and support. Palliative care is often provided at the same time as other treatments such as chemotherapy or radiation.
Palliative Care visits are offered at local hospitals. Other visit options may be available for some patients who are at home. To schedule a consultation with a palliative care physician, ask your doctor for a referral or call us at (717) 735-3131.